米乐m6体育系统
Social networking has exploded and being connected to the world and all your 'friends' has never been easier. But where has this need to share and like everything come from?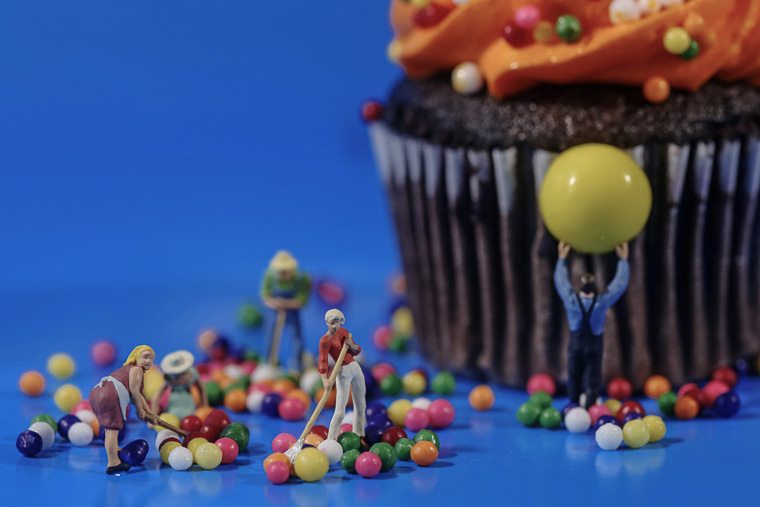 Is it just a natural by-product of the internet and the high-speed connectivity it gifts us, or is it deeper than that? Are we in fact just witnessing an explosion of repressed egos; people yearning for recognition, to be heard, to get more friends and be 'liked'? Whether considered a good or bad thing, social media has given everyone a chance to be heard.
Issues such as 'trolling' (the grotesque practise of anonymous online bullying) are now mainstream news stories. Indeed as I write this the ink is still drying on the story of a Welsh student jailed for racist tweets aimed at Fabrice Muamba. Let me take you back and give you a speedy lesson on the frightening pace of its evolution…
1971 – the first email was sent – and the two computers were right next to each other!
1978 – first drafts of early web browsers are distributed through Usenet an early online bulletin board
1994 – webs first social networking sites – Geocities
1997 – AOL instant messenger launched – those smiley faces still make me smile
1997 – Sixdegrees.com allowing profile and listing friends
2000 – wont mention a lot here…lets just say .com bubble burst
2002 – Friendster launched
2003 – Myspace launched – first version coded in 10 days
2004 – Facebook launched
2006 – Twitter launched
2010 – Pininterest launched
2012-……… (oh yeah – Friends Reunited is re-launched. Whoopee.)
But where does this all leave us now? And what does the future hold?
As part of the team here at Go up we try to get connected with as much social media as we can, and we are vocal in our pursuit of selling it as a viable business option for our clients. And personally, I enjoy nothing better after my morning walk then perving on my kitten friends on Facebook and contributing to our Twitter account, which our Managing Director takes very seriously and believes is the key to long-term online good-health! However recently we have been researching into what other social media is out there. The phrase 'social media' is a strange one, and when broken down into 'social' and 'media' means something along the lines of 'method by which communication is made with people'. Therefore social media is often wrongly confused with social networks i.e. your Facebooks and Twitters of the world, and I have paw picked some of my favourite examples of social media at the moment which are actively driving forward the idea of people interaction:
Draw Something
Reminds me of Christmas when after my big bowl of chums and left over turkey bones me and all the family used to play Pictionary! It lets you draw something on your phone and send it to friends to guess what it is… Even on the New ipad (see my thoughts on that in the blog entry 'iPad? iBored') it looks and feels amazing; me and my dog chums have had a blast playing around on it. What impressed here in the office is that in 7 weeks it became a £113 million business. Woof!
Pinterest
Unless you have been in a kennel for the past 6 months you cant of missed the pin-madness that has been surrounding this new website. Although more popular with the girls, (97% no less), this has clocked up an impressive 11.7 million unique users. The simple website is very inspiring and gets a big Paws up from the Go Up team (although we are still trying to work out how it can benefit our clients).
Fancy
Fancy is a half a store half a blog and wishlist you can browser through people recommendations and then buy stuff you like.
Backplane
Lady Gaga and former Google CEO, Eric Schmidt are teaming up with a few impressive others to make a new social networking site. It going to be a community platform with a mixture of Pininterest, Tumblr, and Ning all rolled into one. I predict this is going to be pretty big as you may of seen from our video (http://www.youtube.com/watch?v=6mC4p9Nmpo0) Lady Gaga has more followers on Twitter than the global Jewish population! You heard it here first watch this space…