米6体育官网app入口
I'd like to call Helvetica a non-emotional typeface. This distinctive attribute allows the designers to use the typeface in any aspect of design, but unfortunately the greatest font in the world is being overused and misused by designers.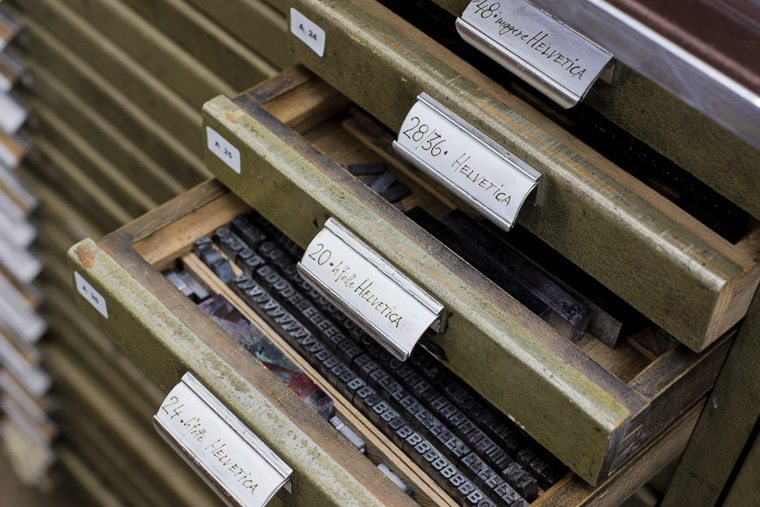 From the cover of a children's books to the website of a plumbing repairs company; it suits any content without interrupting the tone of voice of the brand. It works everywhere!
But for me, looking at Helvetica is like looking at another dog's eyes but seeing no personality in them. It's empty and this emptiness is a little creepy. Whimper. Don't get me wrong, I am a big fan of Helvetica; I just believe that the greatest font in the world is being overused and unfortunately, misused.
As a dog designer, I think graphic design should be used to express the individuality of a product, person, brand, etc. A design piece should be designed according to it's content. It should keep the personality unique. Helvetica can help the design to look good, and it can help keep the layout tidy and clean, but what it can't do is represent the content as it is. So why do we use it? Is it because designers are too lazy these days and can't be bothered to design a new typeface for each individual design brief? Or is it because it is time-consuming and expensive? Where has the creativity gone?